Customized Tour Programs and Excursions in St. Petersburg
Together we will create a tour especially for you.
You can have any dates or quantity of days for your trip.
I will suggest some options, but you will make the choices. Together we will create both a realistic and exciting plan.
But even then we will keep a certain level of flexibility. No one can control the weather, but it will be in our power to re-arrange our plans accordingly.
These are just some the only advantages of my private tours.
Read about other reasons to choose a private tour with me
and take a look at my reviews on trip advisor.
Prices for Customized Tour Programs
The final price for customized tours depend on several factors such as duration of your visit, type of transportation you choose, the quantity of the museums you plan to visit, whether you wish to have an evening program etc. Still for the sake of orientation you should expect something in the region of 300 - 400USD. Contact me by
email
and I'll give you a more accurate price based on your particular requirements.
---
Here are some examples of what can be done - just a few some ideas to get started with. There are so many things to see and do, just email me and I will offer more suggestions, then together we will create a tour especially for you.
The very best of St. Petersburg
Visiting the most interesting sights from the golden age of St. Petersburg i.e. mid 18th to mid 19th centuries. Elegant palaces, lavishly decorated cathedrals and perhaps even a ballet performance which will make you forget about the 20th century and enjoy the Age of Elegance.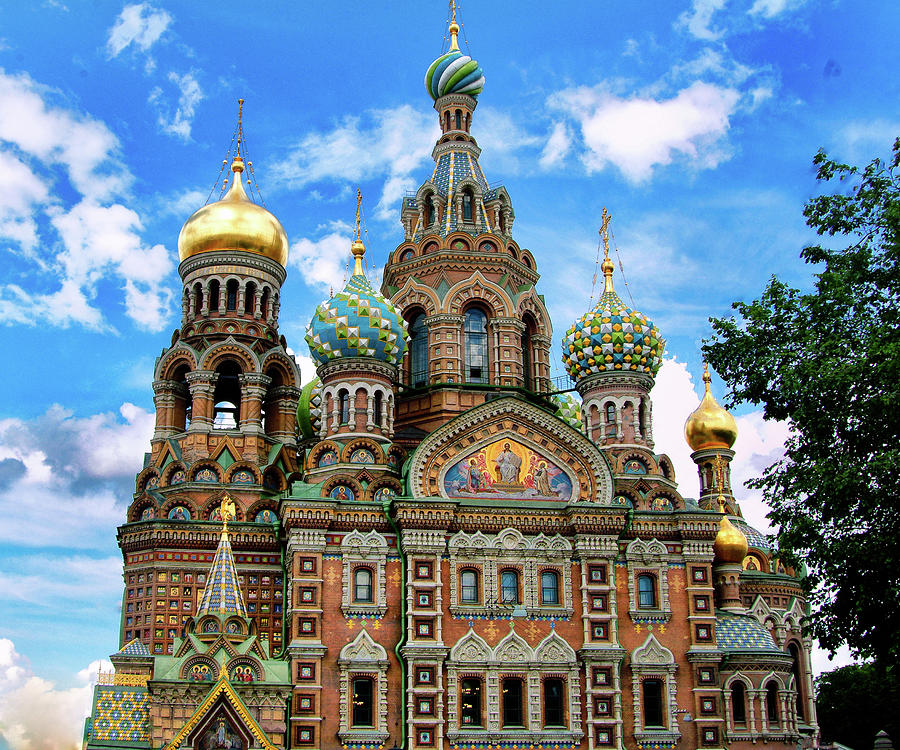 ---
Mix of sights and present day reality
A tour full of contrasts, suiting travellers interested not only in famous royal palaces but also in the history of the 20th century as well as in the local lifestyle. Add to the standard sights some local colour - wash yourself in a banya (Russian national steam bath house), visit a local food market and spend an evening at the local beer bar. Try to feel Russian!
---
Here we combine the classic sights of St. Petersburg with visits to attractions that appeal to children and adults alike. We will plan the program according to the age and interests of all the family members.
---
Erarta Contemporary Art
A visit to Erarta museum is an excursion that can be added to any of my programs. Opened in 2010 this museum is dedicated to contemporary art. It makes an intesting contrast to the classical art that is usually featured on excursions in St. Petersburg.
---
Tours beyond St. Petersburg
There are some attractive possibilities for vistors interested in traveling further afield and seeing some different aspects of Russia.
We could spend a day exploring Veliky Novgorod, one of Russia's oldest and historic cities situated about 2 hours drive from St.Petersburg. Alternatively we could visit rural Russia which differs greatly from Moscow and St.Petersburg. Here in the countryside you will find the essence of Russia and be able to participate in traditional rural pastimes.
To
book
a
tour
or
ask
any
questions
please
email:
[email protected]